HEMMED IN HOPE: Quilt Raffle Winner Drawing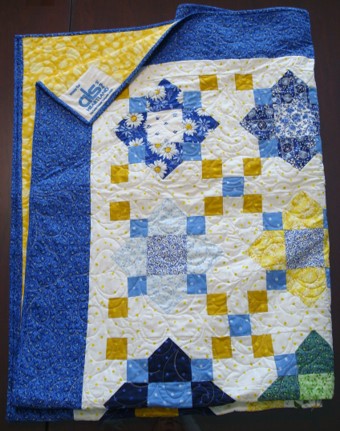 ALS in the Heartland is raffling a quilt!
The one-of-a-kind queen-sized quilt was lovingly made by Sara Sellgren.
Raffle entry purchases are available now through February 13 at 11:00 PM.
(Entries are electronic; you will not receive physical tickets via "snail" mail.)
WINNER WILL BE DRAWN & NOTIFIED ON VALENTINE'S DAY (February 14)!
All proceeds will benefit ALS in the Heartland (i.e. the Nebraskans and western Iowans with ALS whom we serve).